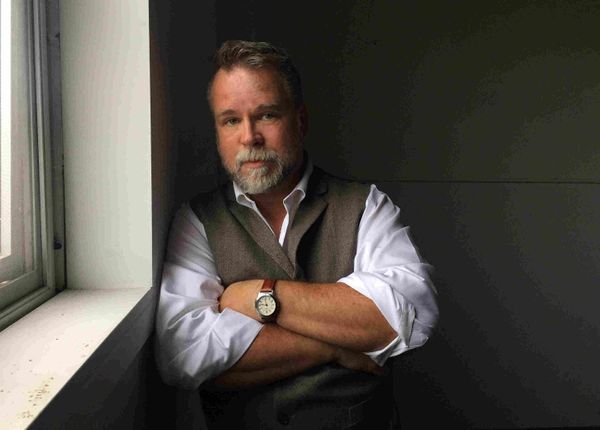 Jay Wilde is an uncommonly accomplished award-winning photographer with over 70,000 published images to his name appearing in more than 100 national publications and books, primarily under the prestigious banner of Better Homes & Gardens.
With literally 100's of travel assignments under his belt, Jay fills the roles of photographer, art director and discoverer of cool imagery not on the original shot list, hitting the road with one assistant and a whole lotta faith.
Also specializing in the home and consumer-oriented space. Jay is masterful at recreating natural light where none exists. On location or in the studio lighting is his genius. The holistic relationship between the photographic image, edit and art is intuitive to Jay and he's built his reputation on serving up perfection on every shoot. Every day...day in and day out. For over 12 years as a photographer for Meredith, Jay has brought this level of quality to the creative process.
With his general humble disposition (really), Jay knows better than to be overly impressed with anything, including himself. His work style consistently reflects his love for collaboration and delivering real solutions. Jay remains true to a crazy productive work ethic and to his roots as a formally trained (and award-winning) fine artist and sculptor.
Contact him directly to talk more.